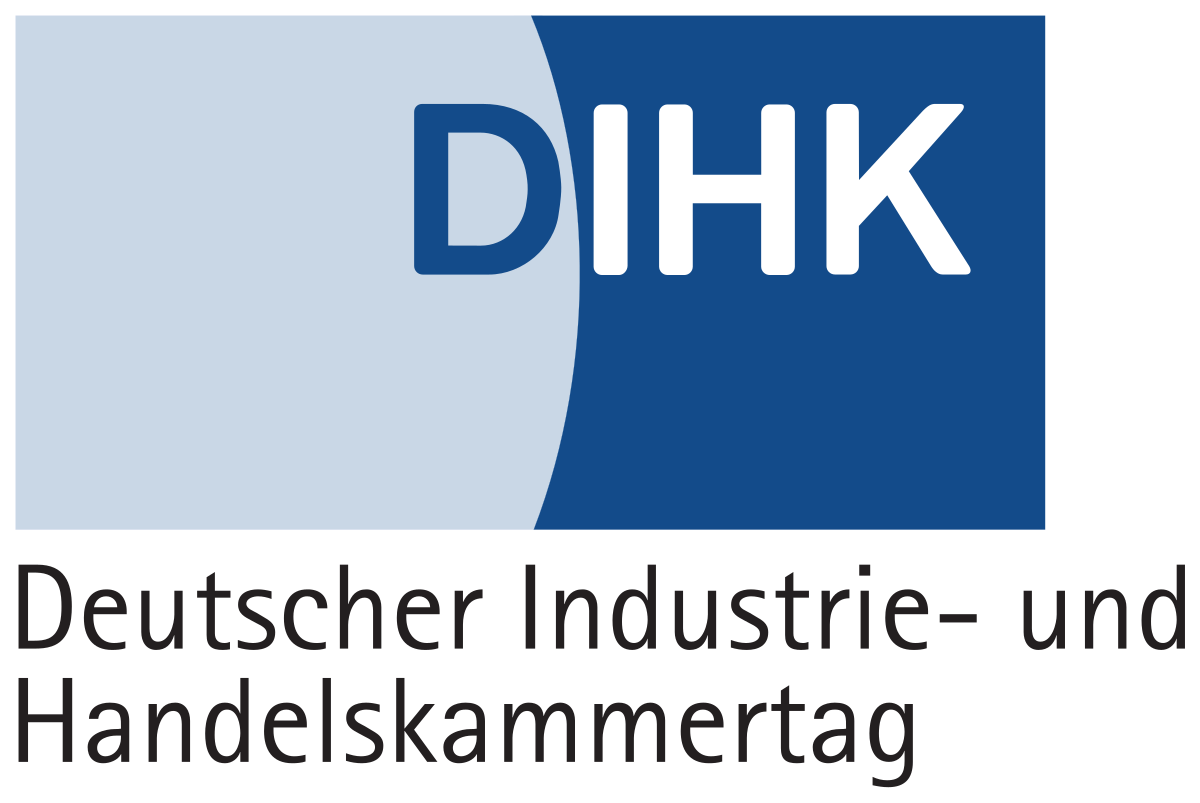 Building blocks to a successful technological build
Products Built Better
Our experience and work has taught us to follow the blend of 3 interconnected yet independent elements that seamlessly come together in defining the most appropriate approach in creating powerful technology applications.
Design
USER-CENTERED EXPERIENCES We believe that design thinking drives great development. While our coding skills create great apps, it is in combination with thoughtful and intelligent design that we create amazing results. From designing user-focused development processes, to top-level UX and UI design. Our coders think like designers and our designers empower results. Everything in our approach is design-led.
Data
CONTEXT & PREDICTION We embed data and machine learning into the very fabric of what we build to create intelligent products that surprise and delight. These models can be used for a wide range of applications, such as image classification, natural language processing, and predictive analytics. The two fields often work together, with data engineers preparing the data and machine learning engineers building and deploying models.
Engineering
CUTTING EDGE TECH Our experienced engineers leverage cutting edge patterns, platforms, and services to build digital products that scale well into the future- Modern platforms and automation that drive resilience, extensibility, and scale for both products and their infrastructure.
Turnkey Approach
We are passionate about combining our skills, coming together as one to solve technology challenges at any scale. From enterprise cloud migrations to consumer-facing mobile apps, and everything in between, we build with your team - We co-create custom digital products and experiences that drive real, measurable business value. And we do it while helping grow your team's talent and capability, putting you confidently on the road to what comes next.
MVP Development
MVP stands for a minimum viable product. The main purpose of MVP is to test your business idea before launching without having to spend thousands of dollars developing a product no one will pay for. To confirm whether you have a product/market fit with real customers, you need to build something small, something that only addresses the highest-order problems of a small set of initial users, something you can build fast. This is your MVP, a base to iterate from.
Rapid MVP
Launch your Product in 4 weeks - weather you are a Startup needing a quick proof of concept or an exisinting business wanting to test a new product idea A Rapid MVP can be the most rellable and cost efective next step to resolving your Go-To-Market (GTM) Strategy.
Web App Development
Our team of web developers bring with them over a decade's worth of experience. From working on complex architectures to developing responsive frontend applications, our team is skilled in delivering well integrated, leading-edge web solutions for your business.
Mobile App Development
We offer mobile-app development for Native applications & Cross-platform that works across any platform quickly and cost-effectively. Biggest advantage using Croos-platform so far is the quick turn around time and the easier ongoing Maintainence - Thats why we always suggest cross platform mobile app to our clients especially "startups".
Cloud App Development
With the Google Cloud and AWS specialisation in application development we are helping startups and enterprises leverage cloud to build and manage cloud-native business applications.
NoCode Development
Got a brilliant startup idea but not sure if it will succeed or have a very limited budget? Develop a minimal viable product that will help you validate your idea - without any code.
Our Expertise
Technology Stack
We provide well-balanced technical approach while we power your web products. We leverage deep expertise and our proven methodology to build inspiring products, services, and experiences.
Classic Movies




 
  
   
    
Movie Title
 
    
Genre

    
Year

    
Gross

  
    
    
Star Wars

    
Adventure, Sci-fi

   
  
 
1
2
3
4
5
6
7
8
9
10
11
12
13
14
15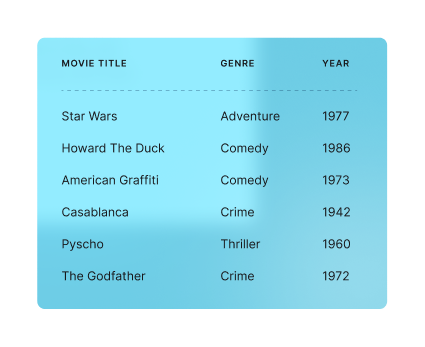 Who we are
We are Builders
Driven and empowered to build a world realising the full promise of technology, we choose to imagine things made better – and then set out on a journey to realise what's possible.
Thinkers Creatives Coders