Tech Startup
Widu is a tech-startup from Dusseldorf Germany empowering creatives and end-customers to realise the full potential of producing high quality & stunning visuals by using Tech in Media production making it faster, affordable and seamless.
Tech-Stack
iOS, Swift, AWS Amplify, Salesforce Commerce Cloud, Amazon S3, Bellus3D, MSFT AppCenter
Scope
Product Discovery, Product Management, Custom Web App Development, Experience Design, Managed-Cloud Hosting, Dedicated DevOps, In-house API management and integration, Email Automations, Maintainence & Scaling.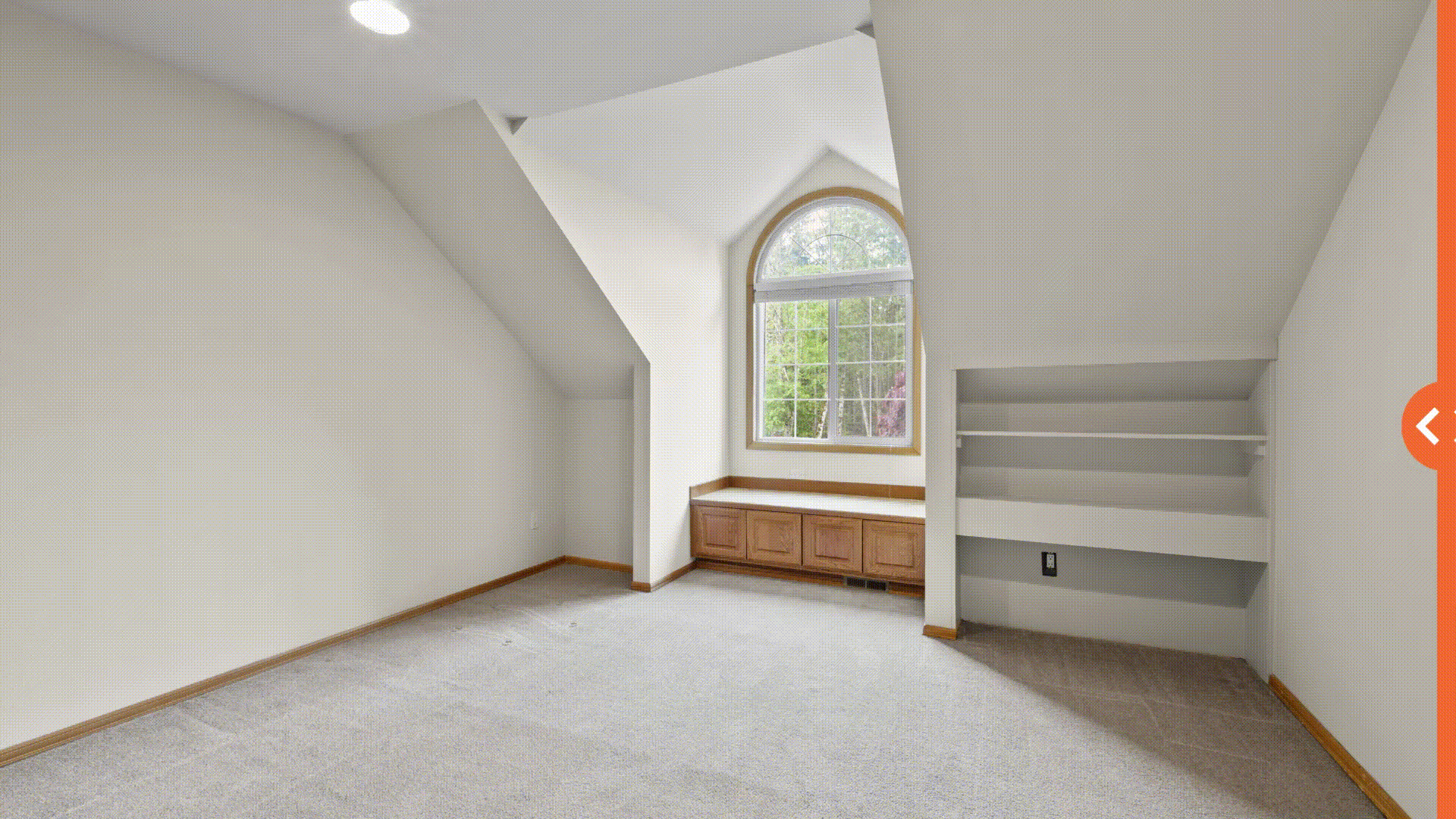 Medas Startup Hub
Medas Startup hub covers the entire ecosystem from the inception of the idea to the actual use of the final product including its improvement, dev & scaling. Every step of the startup lifecycle, from the idea to validation of adding new features to a successful product, is important. There is no right way you should go. Just make sure you have enough expertise, passion, and resources to move forward - that is exactly what we offer - Flexibility, Passion, Reliability and Affordable Scaling. With us you have a Tech Partner that you can rely.